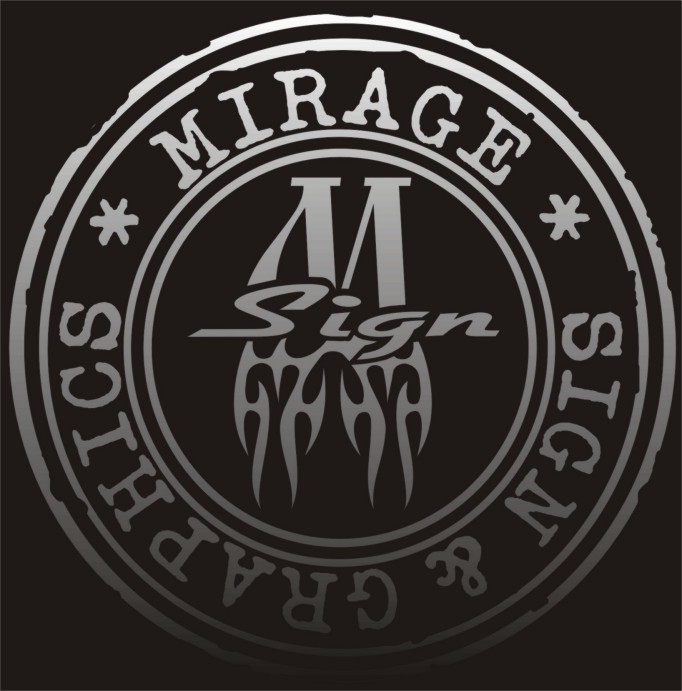 Mirage Sign & Graphics is proud and thankful for our valued clients allowing us to publish the accolades listed below about our superior products and service!

Two Thumbs Up! for Mirage Sign and Graphics. These people are extremely professional, very fast, and customer oriented. This must be one of a few sign companies out there that truly cares about its customers and their businesses. Thank you guys!

Gregor H. Vancouver, WA
Great & Quick Service - Good product! Will use next time I need a sign!

Sergey T. Portland, OR


Our small business just bought a new building and we needed a new sign for the front quickly! We called Ace and they had the sign made and installed within a week. The sign looks great - the colors are great, and the graphics are great. It was just what we wanted.
"Serra Sports", Portland,OR. Jason Miller

http://www.freeindex.com/wr.htm?id=10744&br=1

Copyright © 2010-2014 Mirage Sign & Graphics - All Rights Reserved